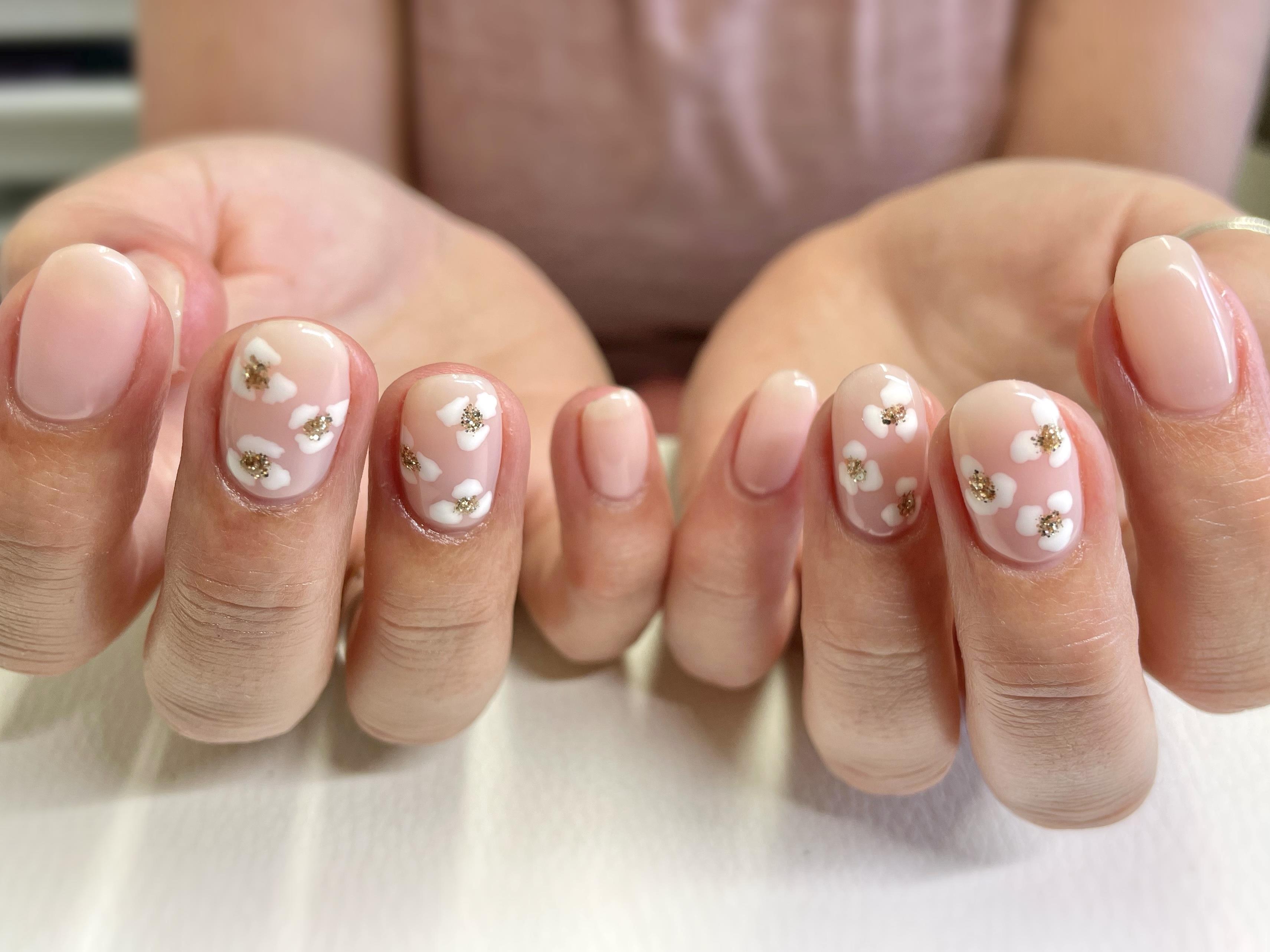 Indi + Eve Beauty & Co Ltd
A fully qualified NVQ Level3 Beauty Spa Therapist and Makeup Artist with over 14 years experience of working with clients. I'm constantly looking to improve and learn new skills in this ever-changing industry and have trained with well renowned brands such as Nouveau Lashes, The GelBottle, Elemis, Guinot and St Tropez.
I'm a self confessed perfectionist and pride myself on the attention to detail I like to take with any treatment a client has with me. I want you to feel you've received the best service possible, so I will always strive to go the extra mile to ensure you are completely satisfied after every treatment or service that I offer.

Indi + Eve Beauty & Co Ltd
Hayley Daynes

Senior Beauty Therapist / Salon Owner

Hi I'm Hayley, salon owner of Indi + Eve Beauty & Co Ltd. I've had the privilege of being a beauty therapist and makeup artist for over 15years now. I'm a busy single Mum and live with my 3 children, Calum, Evie & India, Dexter the dog and Monty the cat. Its always been my goal to one day have my own Beauty Salon where I can offer all the treatments that I have trained in over the years in a calm & serene space.
Indi + Eve Beauty & Co Ltd
Indi + Eve Beauty & Co Ltd
Indi + Eve Beauty & Co Ltd
Indi + Eve Beauty & Co Ltd
44A High Street, Soham, Ely, Cambridgeshire, CB7 5HE
07795 964499
Tuesday

Wednesday

Thursday

Friday

Saturday

10:00 - 17:30

10:00 - 17:30

10:00 - 21:00

10:00 - 21:00

10:00 - 14:00